The future of food waste starts in your

community

with up to 50% savings on food waste costs.
Reduce greenhouse gases, save up to 50% on waste management costs, and improve the lives of your residents with The FoodCycler™ Municipal Program. Contact us today to help calculate your return on investment. 
* Savings will vary depending on whether service is done in-house vs contracted, population density, distance from landfill, and whether the landfill is municipally owned, along with other variables.
---
Municipal solutions
Start a pilot program and try it out first.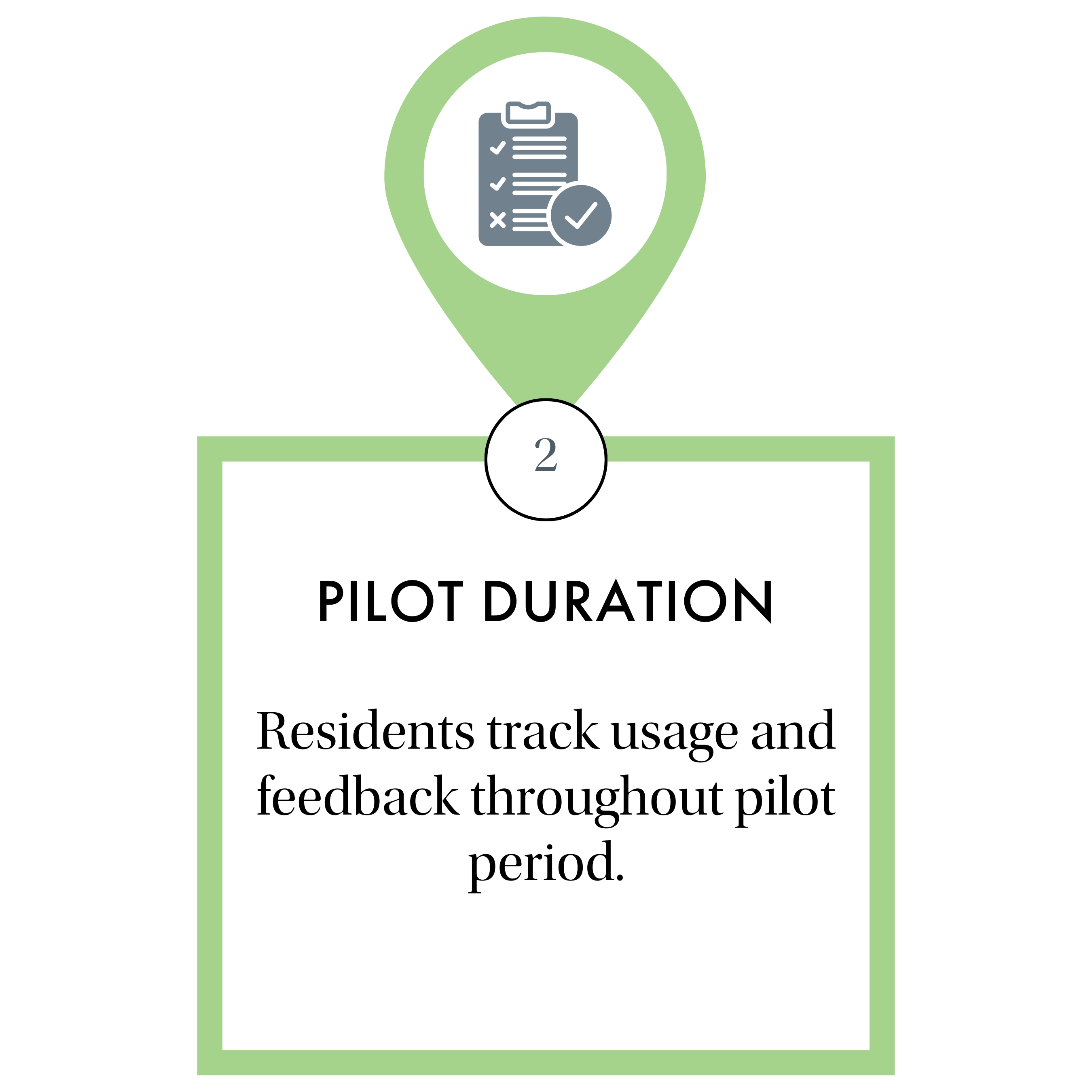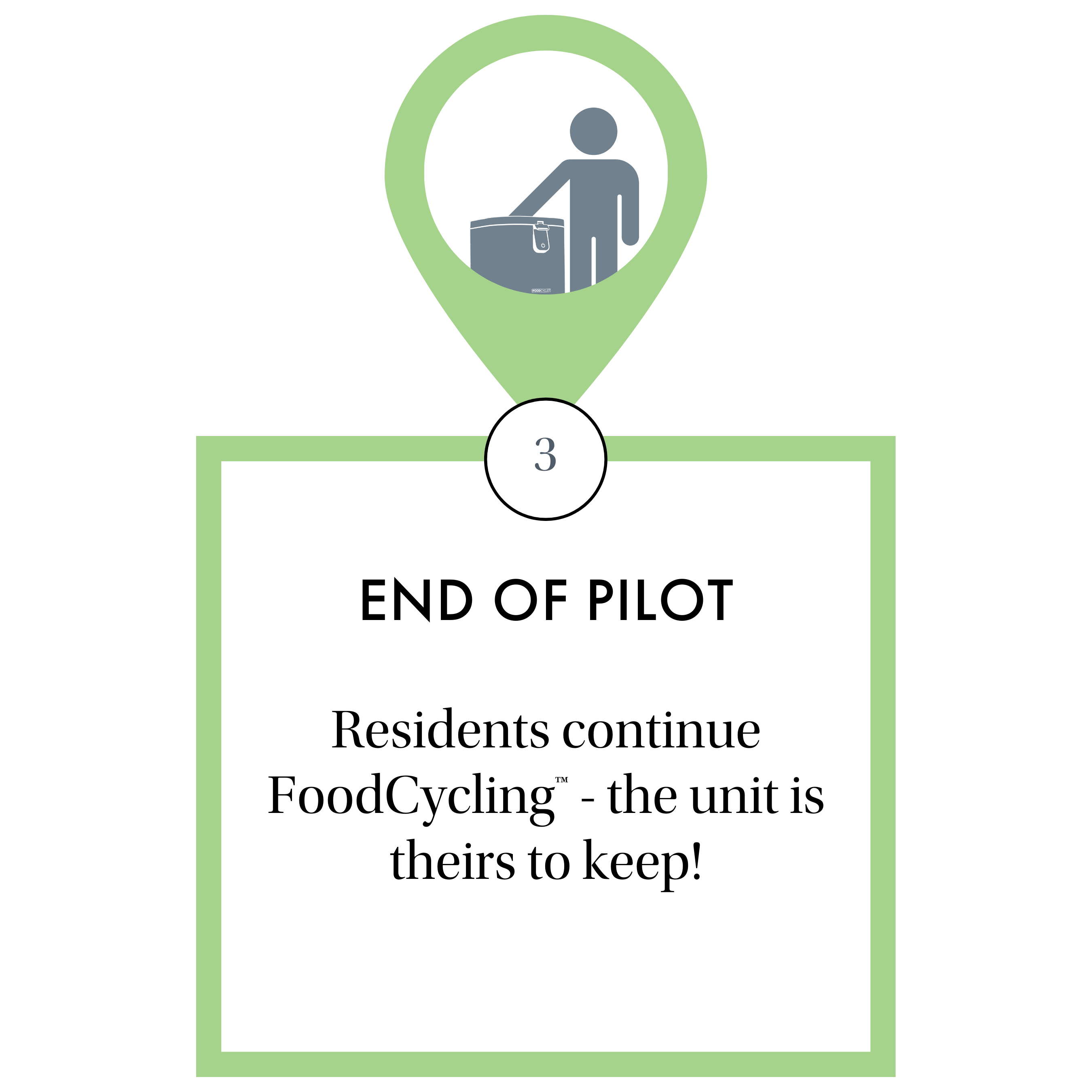 ---
Discover the power of The FoodCycler™.
5L bucket capacity (largest in the market)
Powered by our revolutionary Vortech™ Grinding System, the FoodCycler™ pulverizes the toughest food scraps into fine powder which can be used as a nutrient-rich soil amendment 
Refillable carbon filter eliminates odors
Customizable municipal branding available
---
Once you're happy with the results, share The FoodCycler™ with your community.
Divert 25-50% of trash in participating households
Reduce the need for regular trash collection 
Reduce nuisances from raccoons and other pests
Help save on costs associated with food waste disposal
Reduce the impact food waste has on the planet
---
Another Pilot Project Success
After a very promising trial run, the residents of Nelson B.C. are putting 1600 FoodCyclers™ to work to help reduce their environmental impact and cut costs on food waste disposal.
---
---
Communities love their FoodCyclers™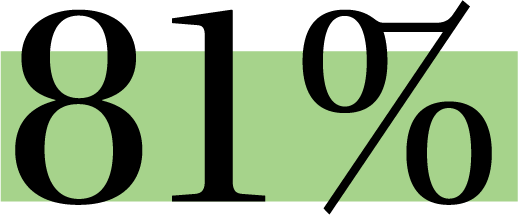 of residents reduced their monthly trash production.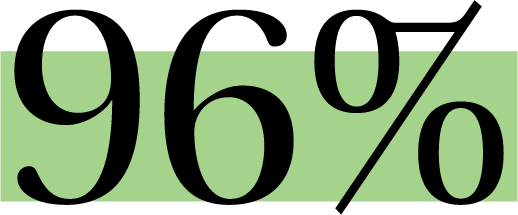 of residents recommend The FoodCycler™ to their family and friends.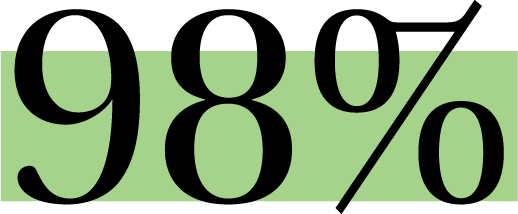 of residents will continue using The FoodCycler™ beyond the pilot program.
This data has been compiled via third-party surveys across 30+ municipalities.
---
Other Municipalities we've helped eliminate food waste