Save

money

.
Save the

planet

.
Reduce greenhouse gases, meet your diversion goals, lower your operating and haulage costs and reduce neighbourhood pests with The FoodCycler®.
---
Commercial solutions
Jobs big or small, we tackle them all.
Find The FoodCycler® that's right for you or reach out to a Food Waste Expert to help determine which unit you'll need.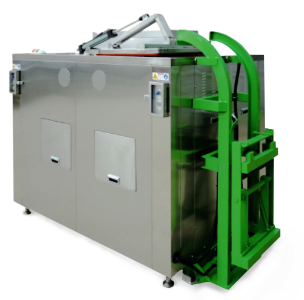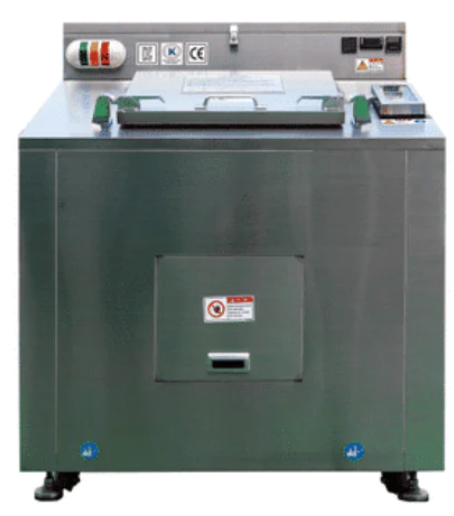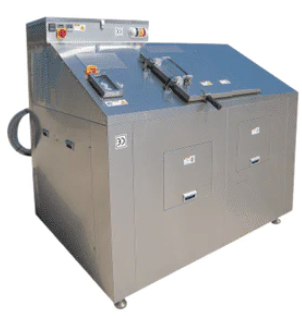 ---
Solutions that go above and beyond.
We offer full support for anything you might need, either virtually or on-site
Our units are easily customizable to ensure you're 100% satisfied 
Our straightforward training videos make it easy to learn
Unlike other solutions, ours don't require a grey water filtration system, enzymes, pods, wood chips or any additives
Plus, you don't have to worry about pre-treatment processes
---
Business Buzz
"We were able to contain 75% of GHG gasses that are caused by food waste in the landfill."
– Rene, Devcore Group, ES-150 user since 2018